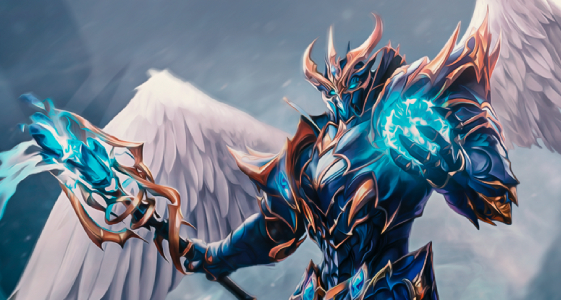 Free Starting KITs
Claim your free starting kit now!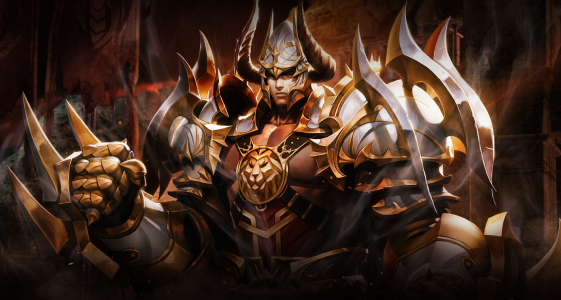 League System
Play and earn rewards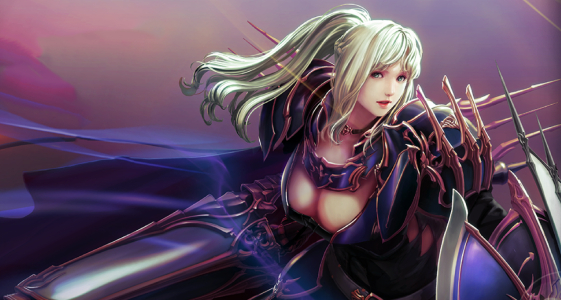 Season 19
Latest game features and more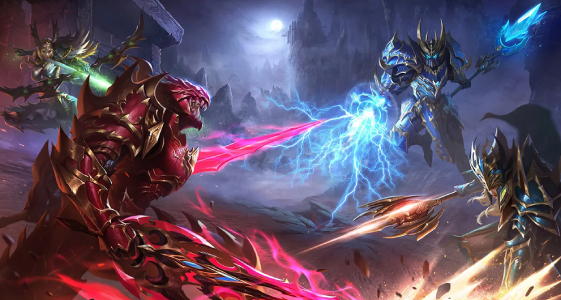 Daily events and Bosses
Engage in thrilling competition, and earn incredible rewards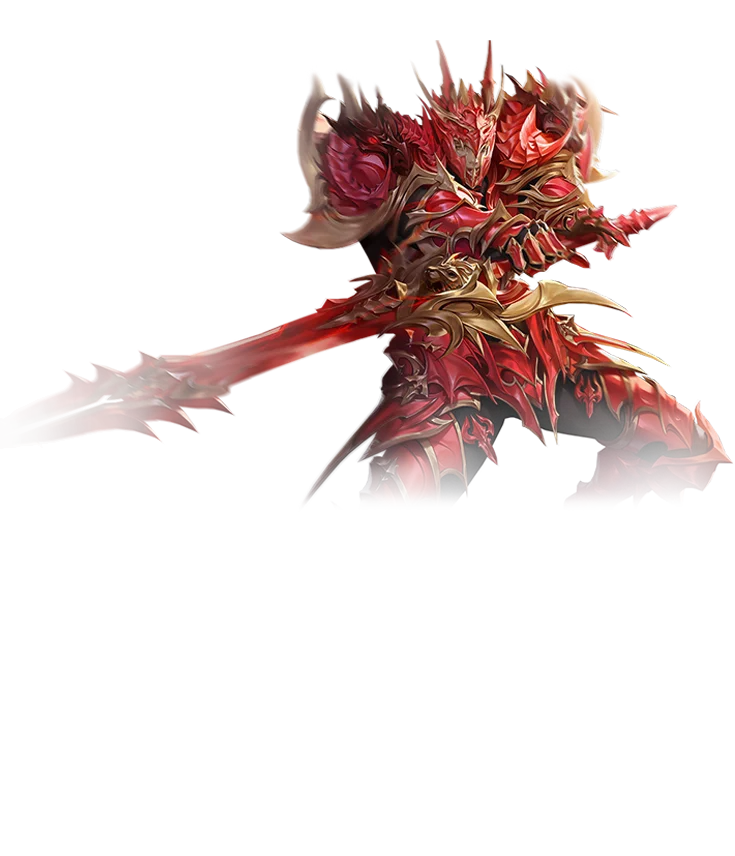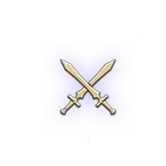 Dark Knight
The Dark Knights are the embodiment of strength and power. They lack range skills but in close combat, they can deliver deadly attacks and perform devastating combos. Knights use various party buffs such as stamina increase or when equipped with a shield, they can transform into tanks and use solid protection stance, that increase power and defense of all party members.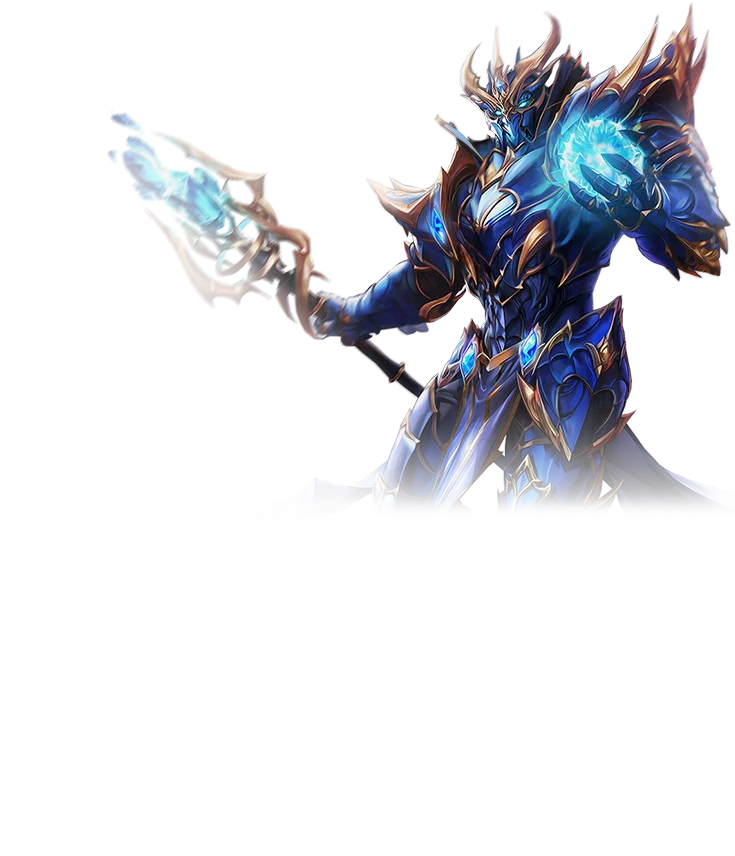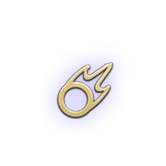 Dark Wizard
The Dark Wizard specializes in offensive magic, teleportation and can kill from a distance. They wield magical staffs, which increase the offensive power of their spells. Thanks to their spell kit and teleportation they are able to kite their opponents. Dark Wizards have the ability to freeze, poison and knock-back their opponents, they support their party members with damage reduction barrier.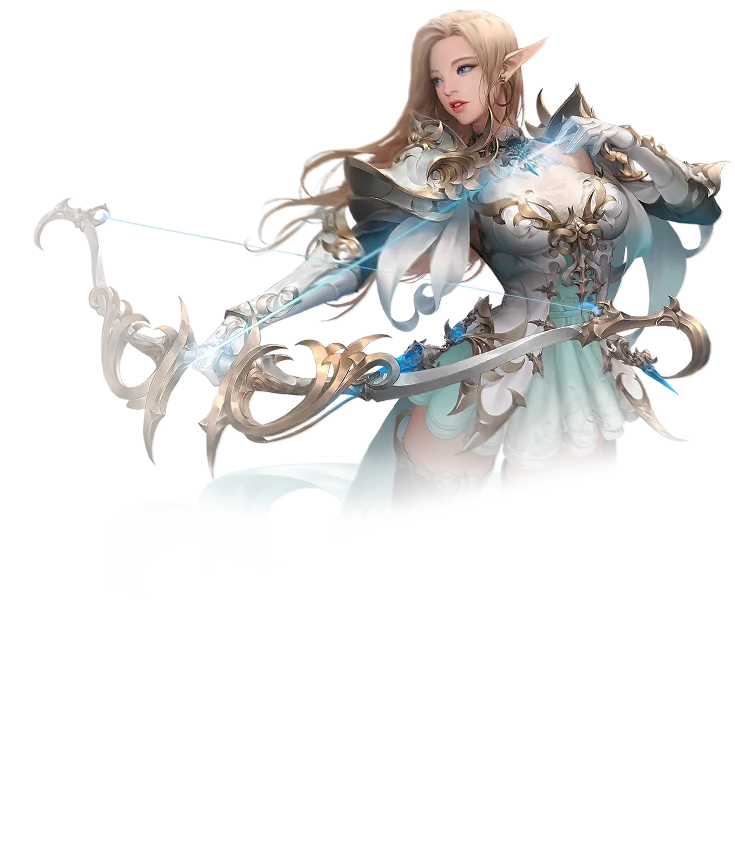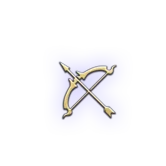 Fairy Elf
Elves specialize in long-ranged combat and defensive magic therefore they can be played as both damage dealer and support. Elves have "buffing" spells that can increase defence, offence, stats or heal party members and thanks to special mastery gear they can enhance their buffs even further and that makes them the best support in the game. They can also use dash skill that makes them most mobile class in combat.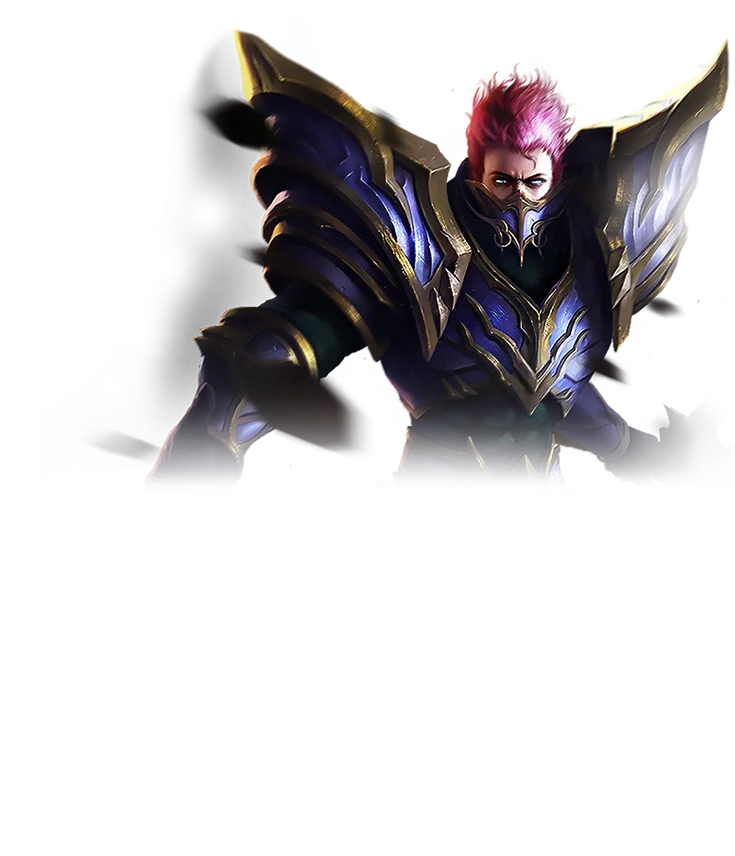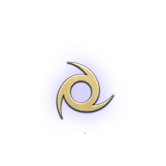 Magic Gladiator
The Magic Gladiator is viewed as a hybrid of the Dark Knight & Dark Wizard. He is able to wield weapons as Knights do and also cast offensive spells like Wizards. They can be played in 3 stances: Dual wield weapon, 2-hand weapon or Magic. All three stances boost different abilities that make this class very unique. Another unique feature of MG is that they do not wear helmets.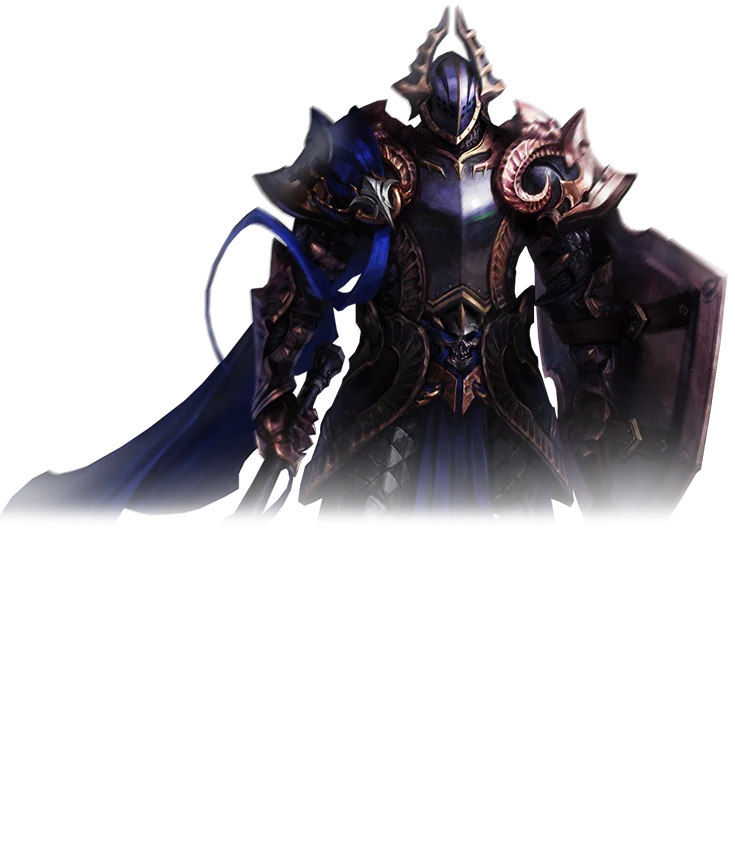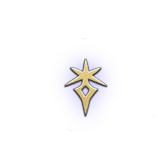 Dark Lord
Dark Lord is a powerful warrior that specializes in spell-casting and use scepter as the main weapon. He is the only character in-game that uses Command stat, that allows him to control dark horse and dark raven that assist him in battle. Dark Lord uses a buff that increase critical damage of his allies and can summon them to his location when needed.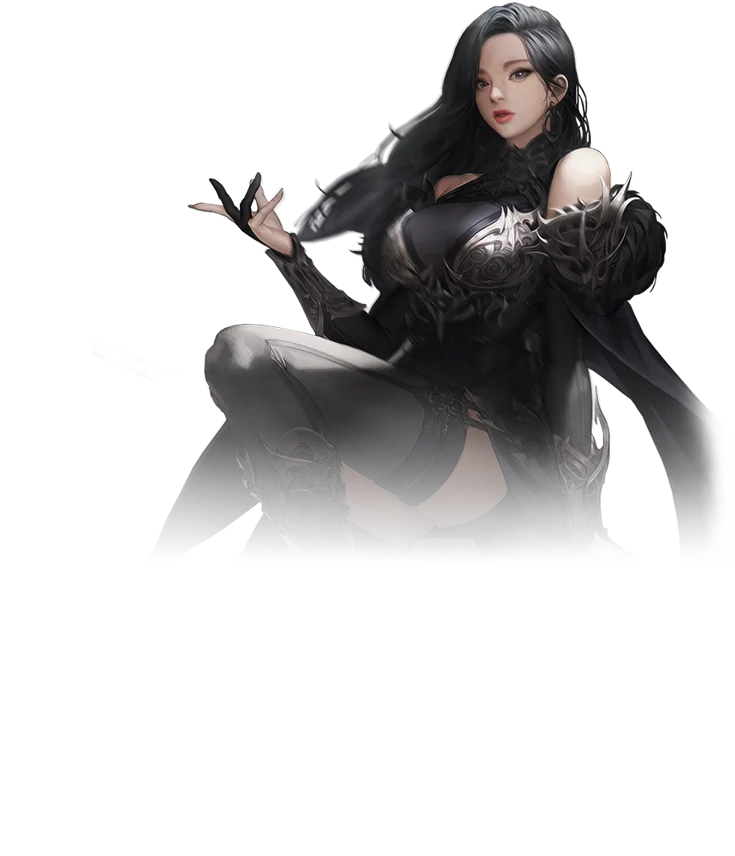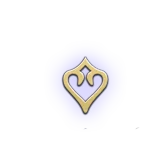 Summoner
Summoners are proficient in elemental magic and can summon various magical creatures to assist them. They specialize in various curses that reduce damage and defence of their enemies and buff allies with reflection spell. They can also put enemies to sleep. Summoners use two different stances Berserker - that increase overall magic damage and Darkness - that increase curse damage.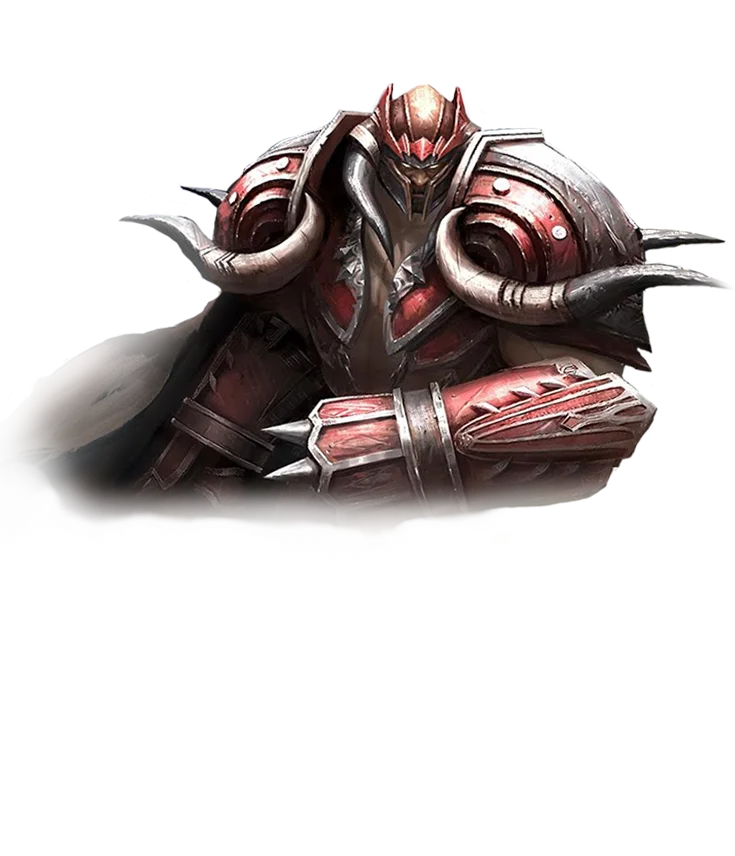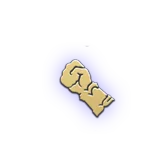 Rage Fighter
This royal fighter is a character which cannot use normal gloves, but instead have weapons which are called gloves or claws. In battle they can use special roar abilities that increase health, block and true damage chance. They lack mobility but deal high damage from close distance and thanks to their high vitality they are able to withstand a lot of pressure from opponents.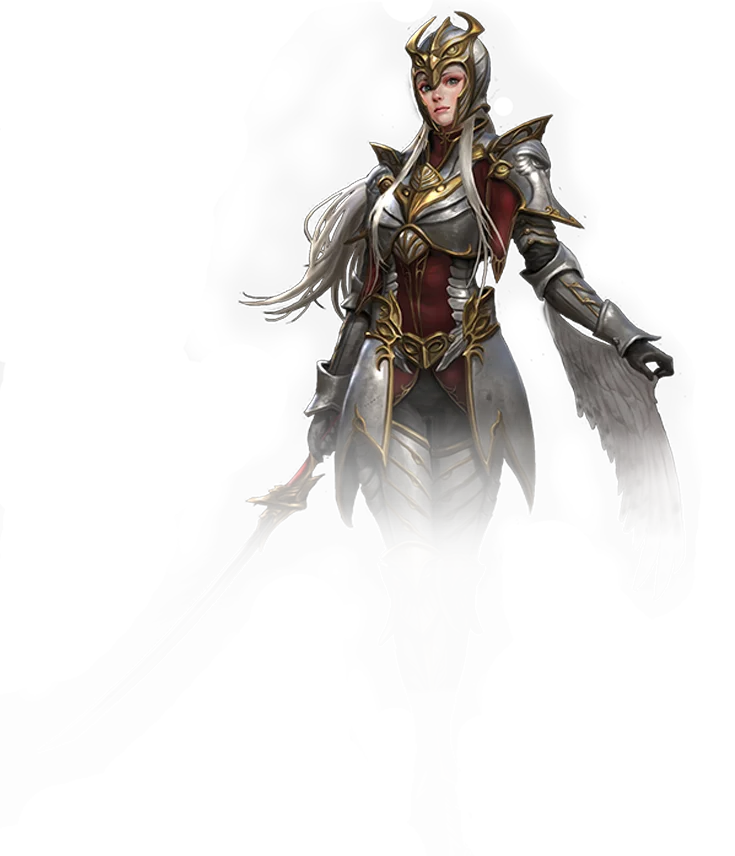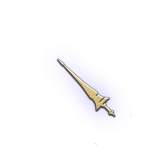 Grow Lancer
Grow Lancer is a melee character that uses lance as its main weapon. They deal the highest single target damage in the game but they lack AOE skills. Specialized in melee combat, they have high defense and are more resistant to elemental attacks compared to other characters. They use a special buff that increase skill damage of their allies. They can temporarily empower themselves to deal extra damage.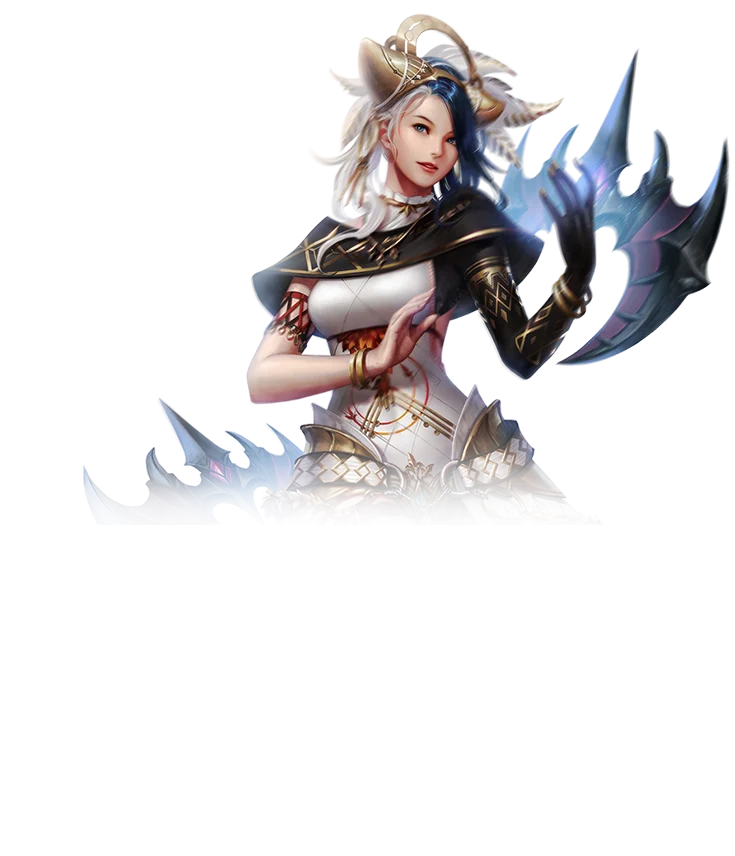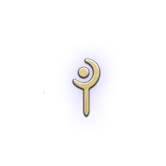 Rune Wizard
The Rune Mage is a half-elf who specializes in ancient rune magic and use mace as their main weapon. They are a stable magic damage dealer that has the fastest attack speed in the game. They can also increase attack speed of their allies while in a group. Thanks to burst skill, Rune Wizard can be the highest magic damage dealer in the game. They have a long range but lack mobility.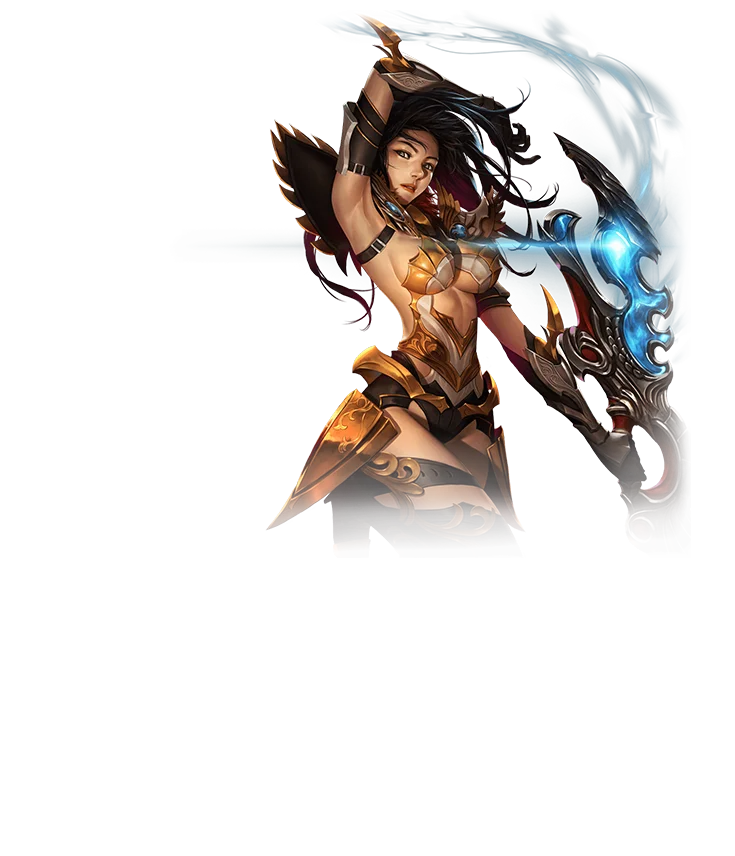 Slayer
Slayer is the first successful demi-human created from an experiment. They have the skill to detect enemies and call swarm of bats that deal a lot of damage to multiple foes from long range, leaving bleeding effect on them for several seconds. Like Knights they can perform a combo with 3 skills or instead use their unique dagger throwing techniques. They can buff party members with armor ignore ability.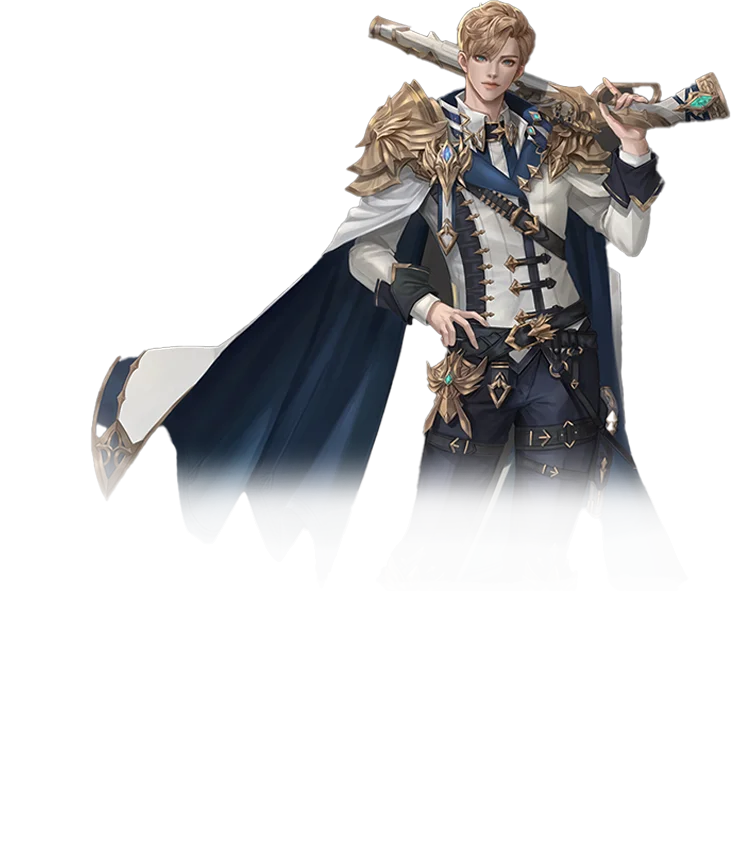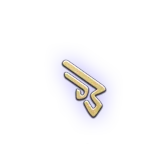 Gun Crusher
Gun Crusher is a range assassin that wields two magic guns that fire with elemental energy that is why they never run out of ammo. They deliver consistent damage both from close and long range. Gun Crushers have no party buffs available but they can empower themselves with attack speed and damage buffs. They are also the highest elemental damage dealer in the game.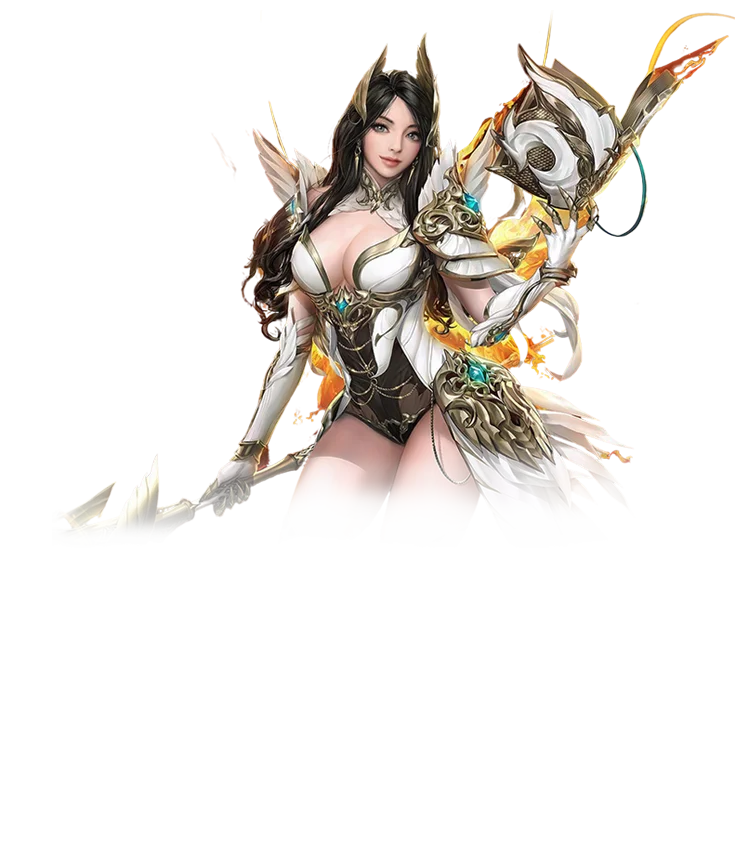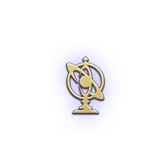 Lemuria Mage
Lemuria mages are support mages with the ability to cast damage, defense and stat buffs that is why they are a very valuable asset in their party, just as fairy elves. They can provide extra buffs when in party with Light Wizard. Lemuria mages use magic orbs as their weapon of choice. Do not be mistaken, Lemuria is not only a support class, it can also deal high magic damage with marvel spells.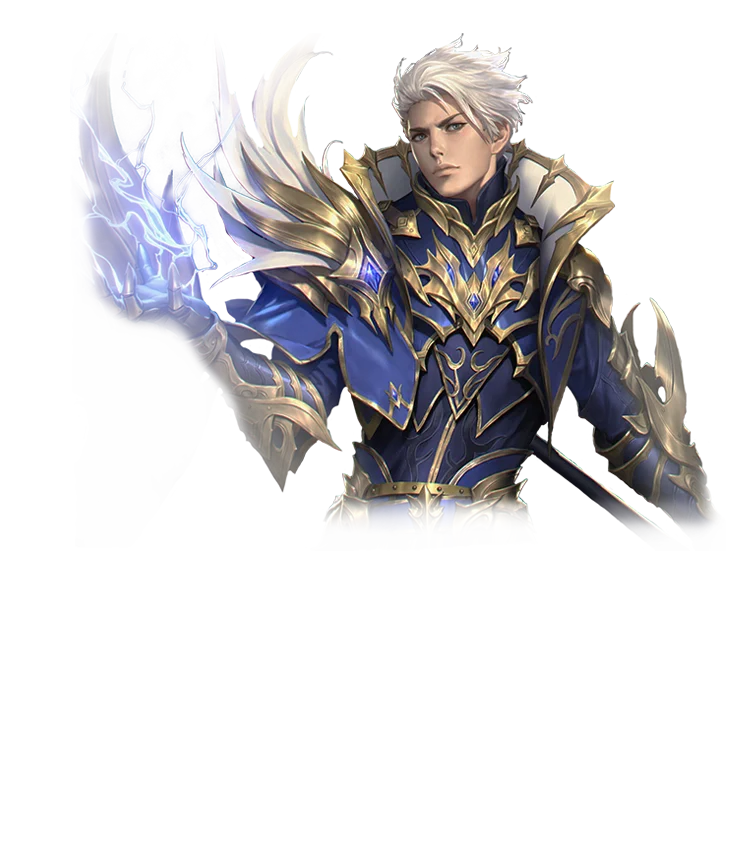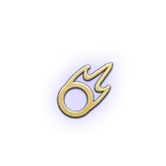 Light Wizard
Light Wizard same as Dark Wizard specializes in offensive magic and teleportation however they master light spells. They have the ability to buff party members with magical shield that block and reflect damage. They can provide extra buffs when in party with Lemuria mages.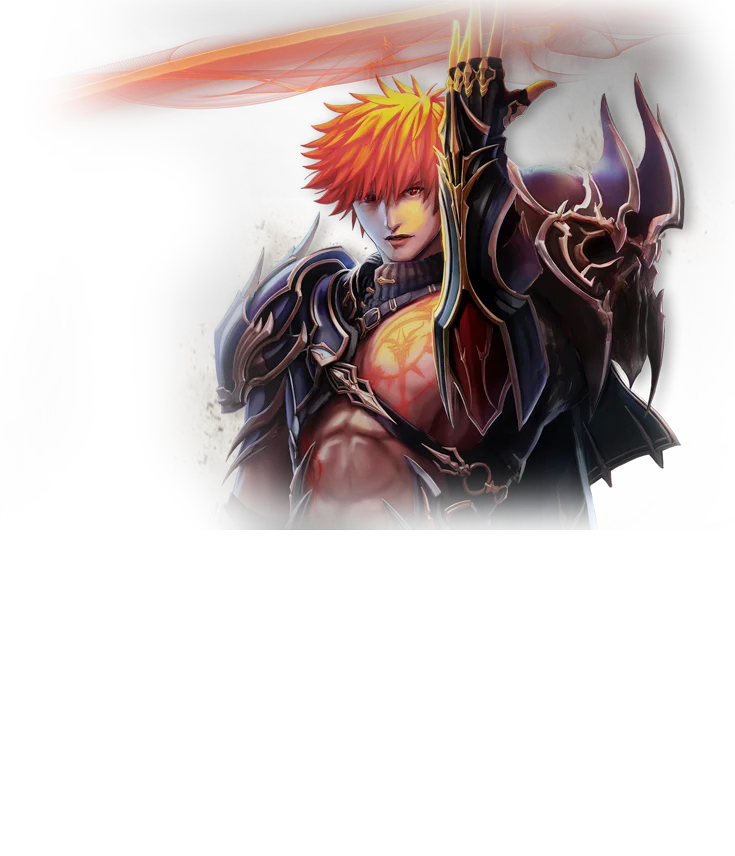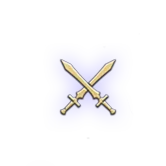 Illusion Knight
The Illusion Knight is a knight who uses the power of illusion and summons a phantom sword in his left hand to use various types of swordsmanship skills. Normal defense and high attack power. Skill attack power and attack power can be strengthened with agility stats.

Dark Knight

Dark Wizard

Fairy Elf

Magic Gladiator

Dark Lord

Summoner

Rage Fighter

Grow Lancer

Rune Wizard

Slayer

Gun Crusher

Lemuria Mage

Light Wizard

Illusion Knight